Stay up to date with important community news by logging into the website and
clicking on 'Important Notices for Residents' page 

ABOUT PINE TREE COUNTRY CLUB ESTATES...

     Pine Tree Country Club Estates is the "hidden gem" of Boynton Beach. Our community consists of 240 custom built single-family homes built on oversized ½ acre lots overlooking the prestigious Pine Tree Golf Course.
     Pine Tree is located in the heart of Boynton Beach on Military Trail between Woolbright Rd and Boynton Beach Blvd with easy access to Interstate 95 and the Florida's Turnpike.
     We are only a short drive to the beautiful beaches of Boynton Beach and our close proximity to Atlantic Avenue, Palm Beach, and Boca Raton make it convenient to enjoy shopping, fine dining, and the arts.
     No mandatory buy-in to the Golf Club, affordable HOA fees, and a 24 hour manned gatehouse make our community a very desirable place to live. Our quiet and quaint charm attracts families and retirees alike.
Come visit our little slice of paradise.
For more information, please email JMD Properties at
[email protected] or call (561) 265-3272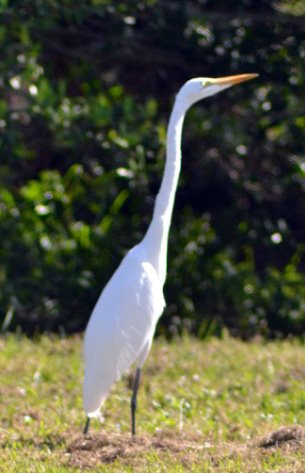 Our Mission Statement



Vision
We envision a community of neighbors working together in private, voluntary association to achieve a higher quality of life and increasing property values. We envision a neighborhood that is considered by residents and non-residents alike to be a desirable place in which to live and enjoy the benefits of family, friends and community.
Mission
Our mission is to enhance the quality of life in our neighborhood through management of common areas, enforcement of rules and covenants, support of initiatives that strengthen bonds among residents, and investment in capital improvements that benefit the greater good.
Values
In fulfilling our mission and achieving our vision we value honesty, fairness, firmness, equity, common sense, participation, respect, cooperation, and neighborliness in all our actions.